When the Dodgers moved to Los Angeles 60 years ago, the construction of their stadium was meant to forge the citys rise to modernity. Instead it provoked a racially charged battle of eviction and protest that shaped LA for decades to come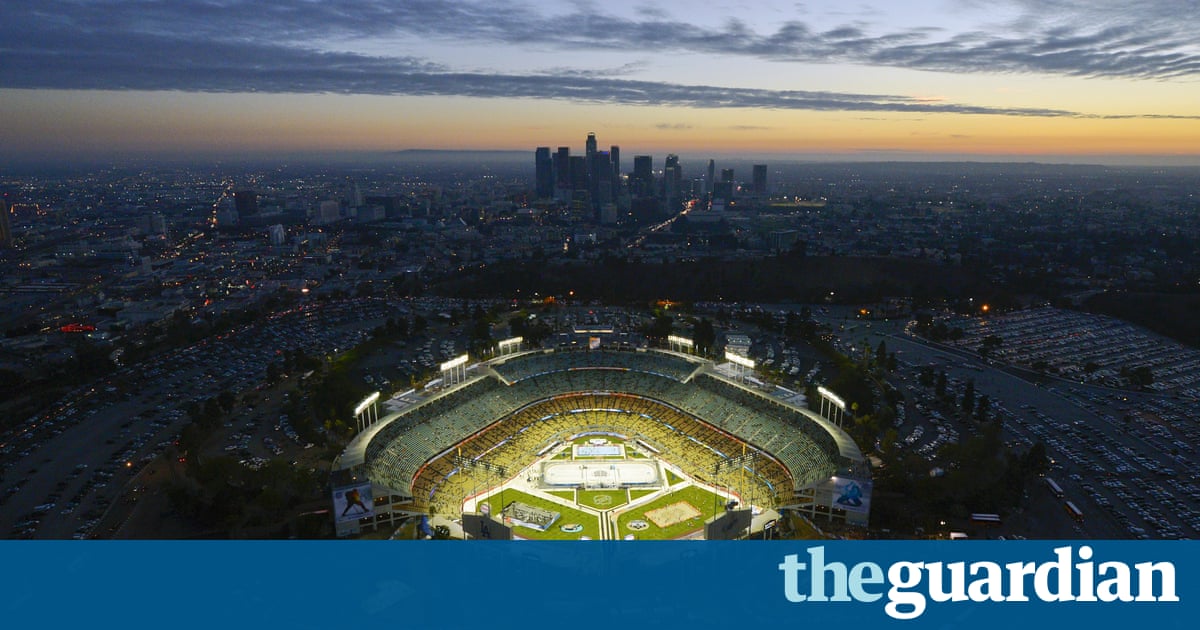 On 10 April 1962, amid ceremony and celebration, Dodger Stadium, major league baseballs modern showpiece, opened in Los Angeles. It was a day of pride and accomplishment for Walter OMalley, the 58-year-old owner of the Los Angeles Dodgers, who had moved his team from New York in 1957 in order to build the ballpark of his dreams, one with every possible amenity and convenience. Now here it stood in the former Chavez Ravine neighbourhood, a beautiful setting overlooking downtown Los Angeles to the south and the San Gabriel Mountains to the north.
The city of Los Angeles also had reason to be proud. It had attracted the Brooklyn Dodgers, a storied and successful baseball franchise, with the promise of the finest stadium in America. Here it was, adorned in vibrant earth-to-sky colours, with unobstructed field views and the biggest and most technologically advanced scoreboard in the game. It was already being called the wonder of the baseball world, a grand civic monument befitting a world-class city. OMalley, the Dodgers and Los Angeles had done it.
But at what cost? Between 1957 and opening day 1962, Dodger Stadium divided Los Angeles in deep and profound ways. It raised the question of the citys modern identity: how would it best serve and govern its citizens? How would it present itself to the nation and world?
Opponents of the stadium objected to what they viewed as a giveaway of public property the land at Chavez Ravine on which the stadium would be constructed for the personal gain of a private individual, Walter OMalley.
Read more: https://www.theguardian.com/cities/2017/apr/12/dodger-baseball-stadium-shaped-la-and-revealed-its-divisions