Since it was invented in 1891, almost everything about basketball has changed. But one constant is the maple flooring hard, durable and beautiful to look at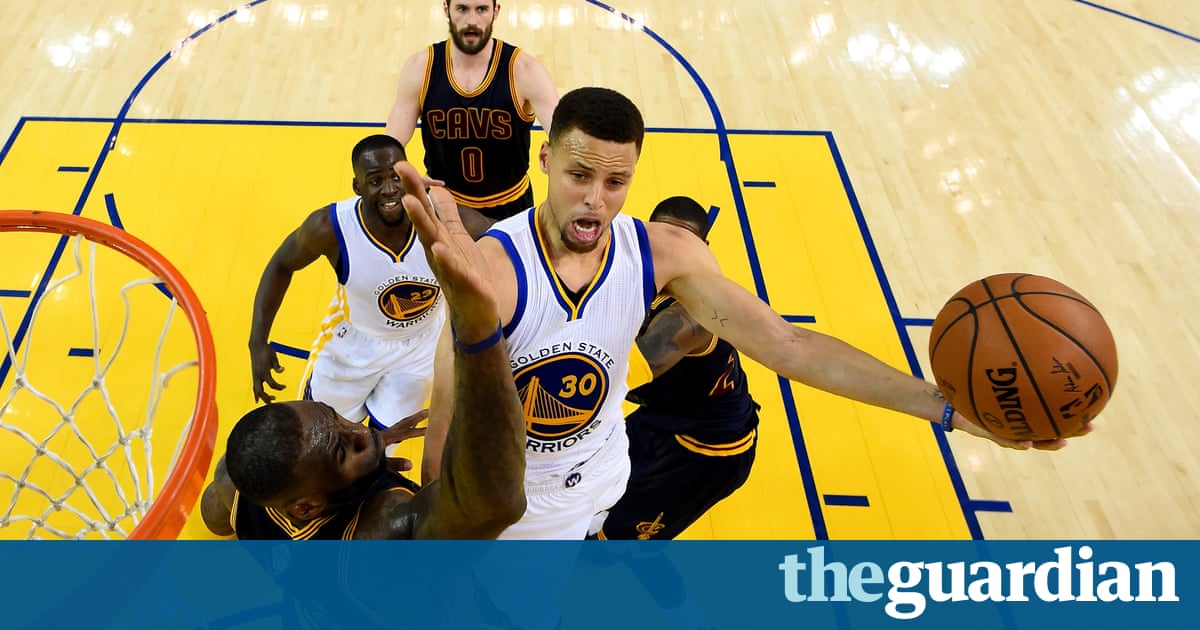 Practically everything about basketball including the ball itself has changed since that first game at Springfield, Massachusetts, in December 1891. James Naismith, in his first year as a graduate instructor at what was then the International Young Mens Christian Association Training School, thought it would work best to use a soccer ball for his new indoor sport.
The gymnasium in the five-year-old Christian Workers Building, now the site of a McDonalds, had a 49ft x 41ft floor and had been equipped with all kinds of gymnastics equipment parallel bars and flying rings, plus dumbbells and climbing ropes, according to a 2009 study of the building by Springfield College, which the school became known as in 1954.
And not insignificantly, the gymnasium also had a floor of hard, or rock, maple. From about the mid-1800s onward, maple flooring was popular because the wood was plentiful, so it was also inexpensive, but it was also durable and more stable. Maple flooring is harder than red oak, black walnut or cherry flooring, and its tight grain made it easier to clean and maintain.
Naismith attached two peach baskets to the balcony that encircled the gymnasium floor, devised a list of 13 rules for the new game and split his students into two nine-man teams three forwards, three centers and three backs. Naismith stipulated: No shouldering, holding, pushing, tripping, or striking in any way the person of an opponent.
The first basket ball match, as Naismith called his game, was almost like a free-for-all, with one player knocked unconscious. The first match included lots of passing, but dribbling the ball on the floor was still six years away, when the team at Yale University did it. The maple floor also turned out to be the perfect surface for dribbling a basketball.
Gymnasium floors, and indoor basketball courts as an extension, have continued to be made of hard maple. In fact, the NCAA said the official courts for both the mens and womens Final Fours this past week were made of 500 trees of northern maple carefully harvested from the Two-Hearted River Forest Reserve in Michigans Upper Peninsula.
According to the Butcher Block Co blog, the courts of all but one NBA team are composed of hard maple; the Boston Celtics, who play on a red-oak parquet floor, are the exceptions. Hard maple offers the most consistent playing surface, but it also provides bounce-back, or shock resistance, to lessen fatigue on players knees and ankles.
Read more: https://www.theguardian.com/sport/2017/apr/05/hard-maple-basketball-surface-nba