Score!
Adorably emotional videos and pictures of proud parents Bill Murray and Julia Louis-Dreyfus surfaced on social media Thursday as the actors watched their respective kids teams compete in the first round of the NCAA Tournament.
Meanwhile, Murray was busy rooting for the Xavier Musketeers during their tournament game against the Maryland Terrapins in Orlando Thursday night. Murrays son, Luke, is an assistant coach for Xaviers basketball team, who beat Maryland 76-65. During the game, Murray showcased a fair share of emotional facial expressions: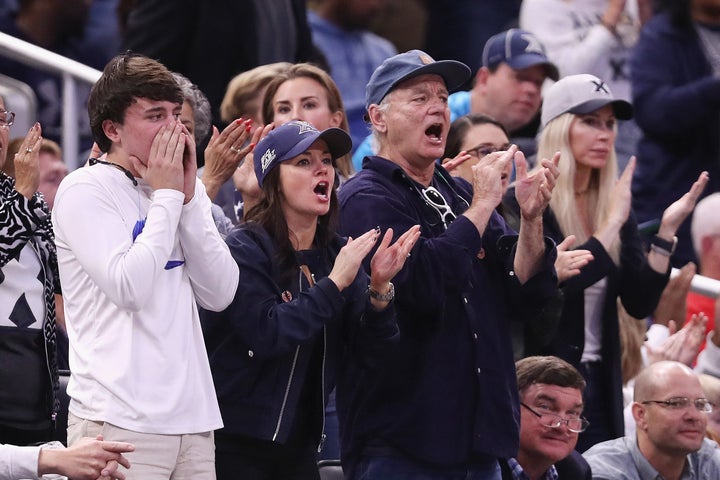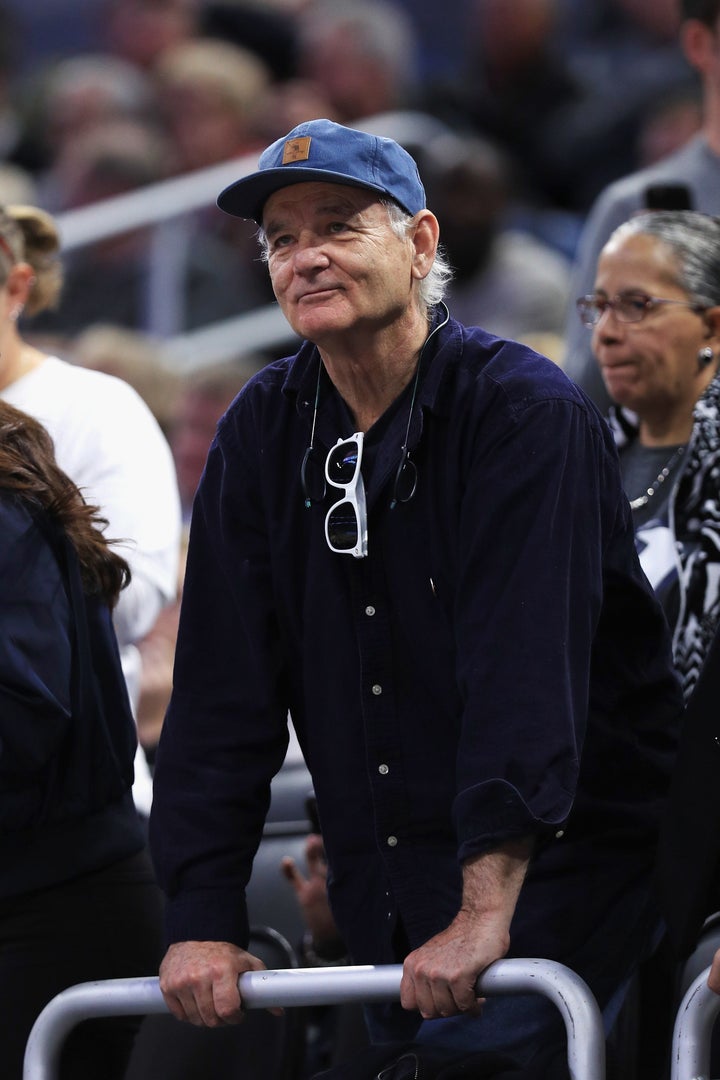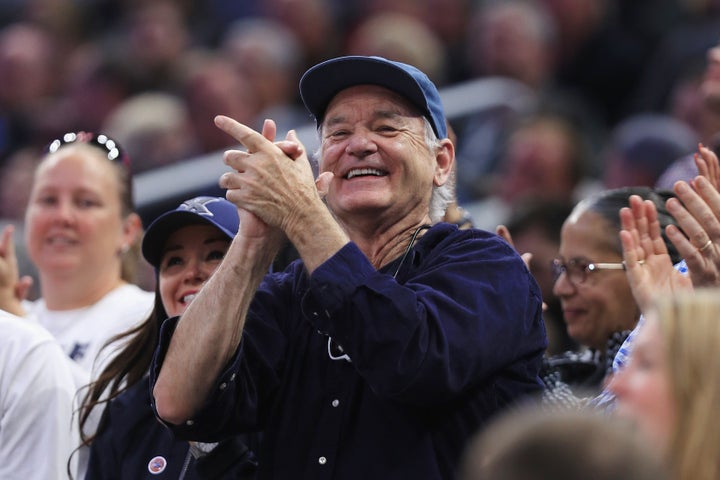 Heres to the next round of both these comedians heartfelt reactions!
Read more: http://www.huffingtonpost.com/entry/bill-murray-julia-louis-dreyfus-march-madness-son-xavier-northwestern-ncaa-basketball-tournament-game_us_58cbf345e4b0be71dcf42f71?ncid=inblnkushpmg00000009