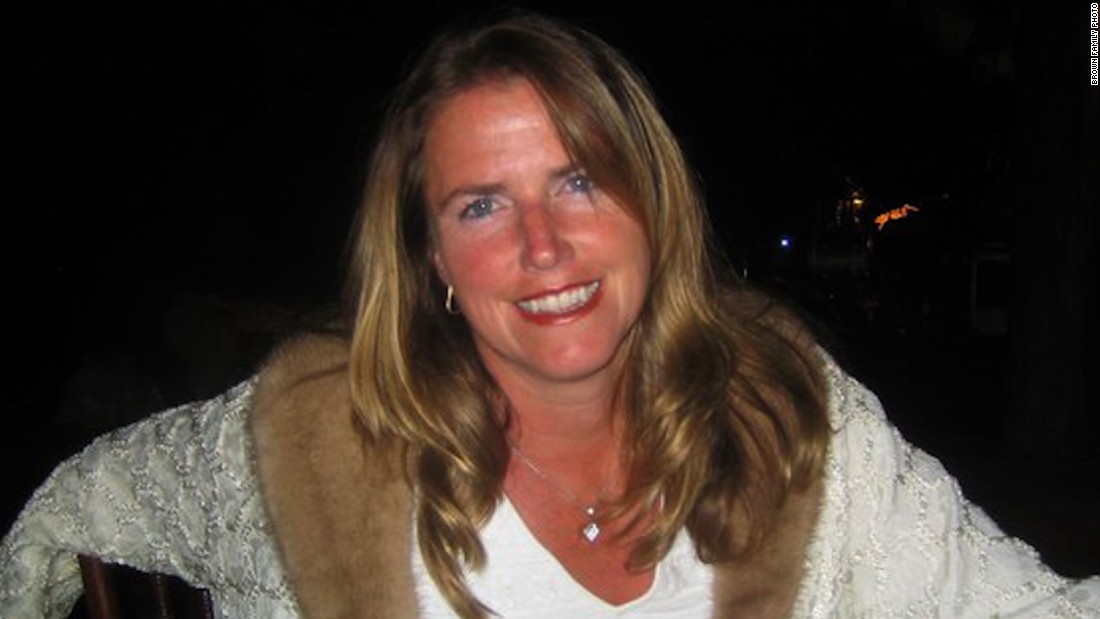 Westtown, New York (CNN)Virginia Brown is blunt about the way her daughter died.
"She was cooked to death," Brown said. "This beautiful woman who was drunk on life and had friends all over."
Kirby Brown, 38, was among three people who died after entering a sweat lodge during a self-help retreat outside Sedona, Arizona in 2009. James Arthur Ray, then a prominent figure in the self-help industry, was overseeing the retreat.
Courtroom testimony alleged that instead of answering some participants' pleas for help, Ray pushed them further, encouraging them to tough out the sweltering conditions as part of a rebirthing process that would transform their lives.
Ray was convicted of negligent homicide and sentenced to six years in prison — two for each victim. A judge allowed the sentence to be served concurrently, meaning Ray would serve two years. He ended up serving 20 months.
Now out of prison and beginning a return to public life, Ray's attempt to rebuild his self help career is featured in
the new documentary "Enlighten Us,"
which premiered at the Tribeca Film Festival and will air on CNN.
"On October 8th, 2009 I was involved in a terrible accident and I lost three friends," Ray says in the film to a modest group gathered to hear him speak as a newly freed man. "People I really cared about," he adds tearfully.
"Do we regulate the physical things someone can do at one of these workshops?" Whelan says of the challenges of regulation. "Are we regulating the speech in terms of what advice people can give? And then who is the judge of what is good and bad advice?"
Whelan says the immediate solution will likely be more consumer awareness.
Through SEEK Safely's website Brown recently received an email from Calcutta, India. The writer was considering a series of self-help seminars echoing "The Secret," the documentary that propelled James Ray to stardom in the early 2000's.
"After looking at our site," Brown said, "this person said 'I think I better understand that maybe the answers are within myself, and not within someone else.'"
It's a small victory for a mother who says her daughter — who tackled everything from surfing to horseback riding to building a painting business — "never did anything small." Brown just wants people to live like her daughter did, not die like her.
"I want her death to save lives," Brown said. "I want the story of her death to be a cautionary tale that will save other people's lives."
Read more: http://www.cnn.com/2016/12/01/us/sweat-lodge-james-arthur-ray-victims/index.html