Sunnydale had an embarrassment of riches and theres been no television as funny, moving or world-saving since. Buffy remains in a league of her own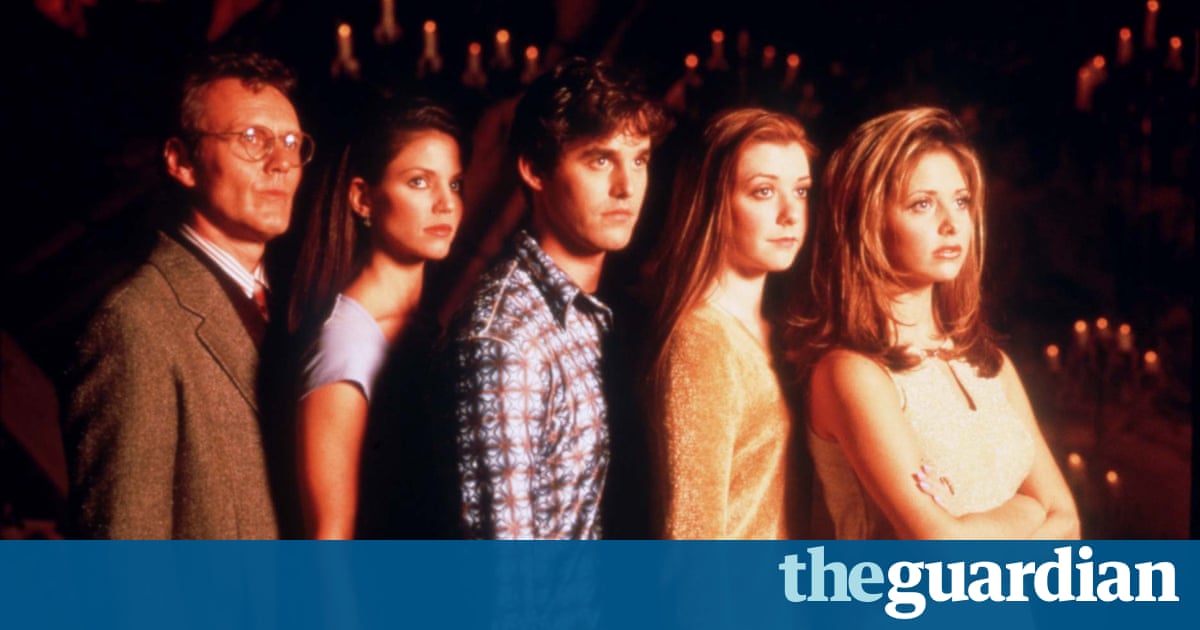 If the apocalypse comes, beep me.
Twenty years on, the brilliance of Joss Whedons funny, tragic seven-season synthesis of most film and TV genres, literary conceits and pop cultural tropes remains undimmed.
Buffy Summers apocalypse-averting adventures in Sunnydale began in 1997. The show was based on a film not many people saw and which got mostly bad reviews from those who did. Its writer, Whedon, who had watched in despair as his vision was macerated by the movie-making process, got a second bite at the creative cherry when he was given the chance to turn his high-school-is-literally-hell concept into a TV series.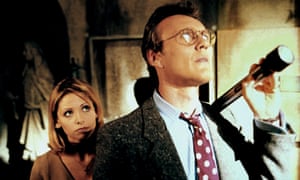 Read more: https://www.theguardian.com/tv-and-radio/2017/mar/10/buffy-the-vampire-slayer-at-20-the-thrilling-brilliant-birth-of-tv-as-art