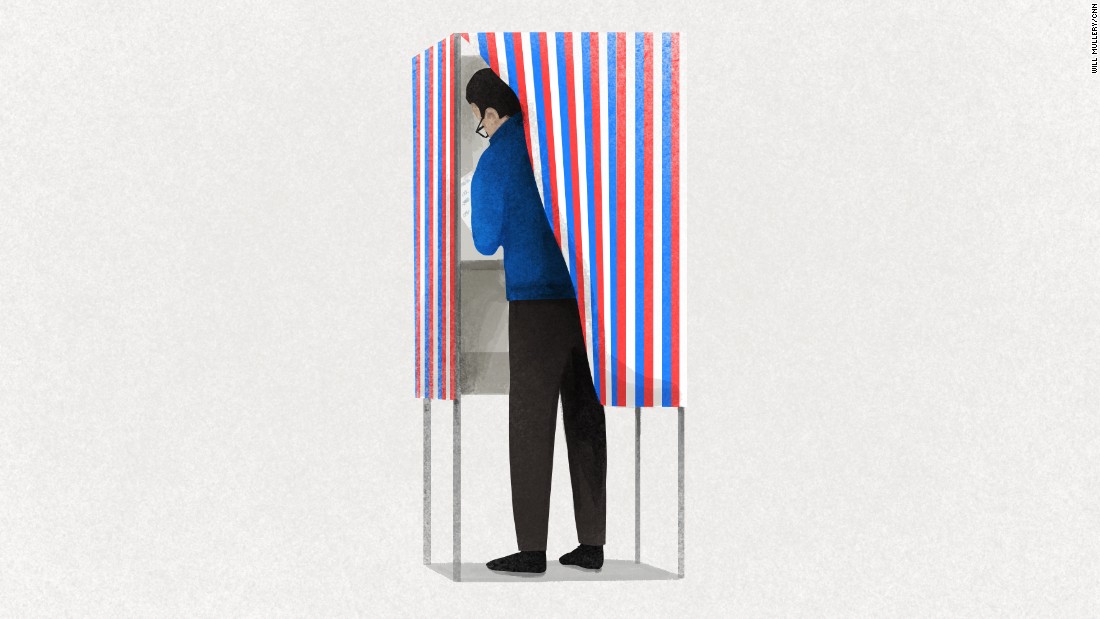 (CNN)Last week, President Donald Trump reportedly voiced an unfounded claim of voter fraud in New Hampshire, and one of his top aides later repeated the position on national TV.
And now, some in New Hampshire have tried to defend their state from the rumors.
"It is un-presidential. It's inappropriate," Todd Selig, town manager of Durham, New Hampshire, told CNN on Monday. "If he has proof, bring forward his proof. If not, then please stop saying it, because it's just wrong."
Unfounded voter fraud claims have swirled for years in New Hampshire, with people warning about illegal, out-of-state voters.
They date back to the 1990's, when then-Gov. Judd Gregg, a Republican, instituted same-day voter registration, and they continued through the 2016 election. Just days before the most recent election, Chris Sununu, who was then a candidate and now the sitting governor,
said Democrats
were busing in voters to win the election.
Read more: http://www.cnn.com/2017/02/13/politics/new-hampshire-voter-fraud-hoax/index.html